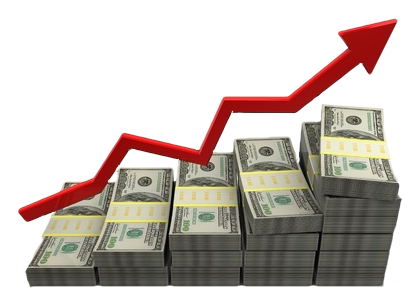 THE OPTIONS YOUR BUSINESS NEEDS FOR WORKING CAPITAL.
The National Factoring Association is Designed to Bring Funding Options To You.
Find the Best Invoice Finance Company for  Accounts Receivables Factoring
We have done the research and pulled the information on the accounts receivable factoring companies out there; consolidating what would otherwise take weeks to gather and hours of endless paperwork and compiled them into a list of companies that factor accounts receivables best.
Our search tool takes your business information to remove those invoice factoring companies that are not applicable and only presents those which excel at factoring receivables within your industry, credit terms, and line needs. Narrow the search even more by sorting results by location or specialty. We give you more detail than any other resource out there, so that you can select the accounts receivables financing companies that best suits your business's needs.
Choosing the wrong invoice factoring company for your business can cost you time, money, and sometimes even clients. We have taken the guess work out of finding the perfect accounts receivables finance company for your business.
Why Use National Factoring Association?
Our clients do not like to waste time therefore we only show the 10 most applicable accounts receivable factoring companies based on your business's information. Review and select up to three to compete for your business, giving you the best rate.
Our clients understand the importance of having in depth insight presented up front. That is why we provide star rankings (as evaluated by others within each specific industry), whether the company offers recourse or non-recourse financing, the invoice and documentation requirements, collateral position, and any additional fees.
We show how various options within the search results will affect the fee, giving you the control.
Once you find the right invoice finance company, you will have a quick turnaround and increase your business cash flow.
Start searching for your factoring company right now. Just fill out the form on this page to find the perfect factor for your business!
We're here to help you get the financing assistance you need at terms that work for you. If you have any questions about the process or the results you've received, don't hesitate to contact us via our contact form or by phone at 903-776-4NFG (4634).